Specialies
Secure Payment
Fast delivery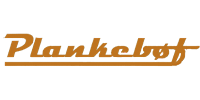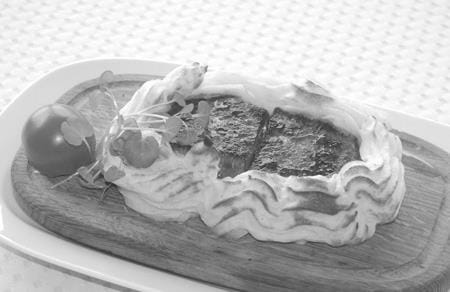 Plank steak
Steak planks from Vestermarie on Bornholm - for many private kitchens throughout Europe.
Oak planks
The result is a beautiful, oval oak plank that fits nicely with a small, white porcelain plate. Furthermore, a circular plank has now also been developed that can be used on a regular dining plate.
The steak is browned on the pan, the plank is rinsed in cold water or lubricated with oil. The steak is placed on the plank, mashed potatoes are placed around the steak. The oven is turned on at 200 degrees. When that temperature is reached, put the steaks in the middle of the top until the mashed potatoes are golden brown after approx. 20 minutes.
By the way, you can also cook fish and other kinds of meat on the planks. Many guests who are first served plank steak become enthusiastic about the dish, which came to Bornholm by chance a quarter of a century ago.