Specialies
Secure Payment
Fast delivery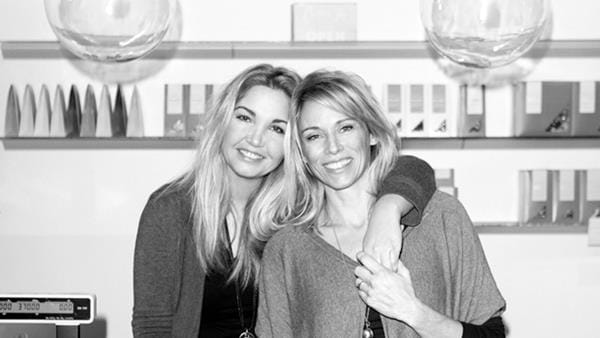 WELCOME TO THE CARAMELERY
In 2006, 2 friends opened their own handcrafted caramel production.
They followed a common dream and opened the Caramel.
It started in a bicycle cellar
In the heart of Nørrebro, the couple of friends started up in a former bicycle cellar. In 2008, another caramel workshop followed in their hometown on Bornholm.
The caramel is a product of 2 fiery souls with a common dream, and respect for an old craft that has made the caramel what it is today.
Drop by
If you live on the island, or close to Nørrebro, we think you should take a look at Karamelleriet and the atmospheric caramel cookery. Be seduced by the dew, and follow the production closely. In the caramel you will only find hand-picked products from own production.
Regards Tine & Charlotte