Specialies
Secure Payment
Fast delivery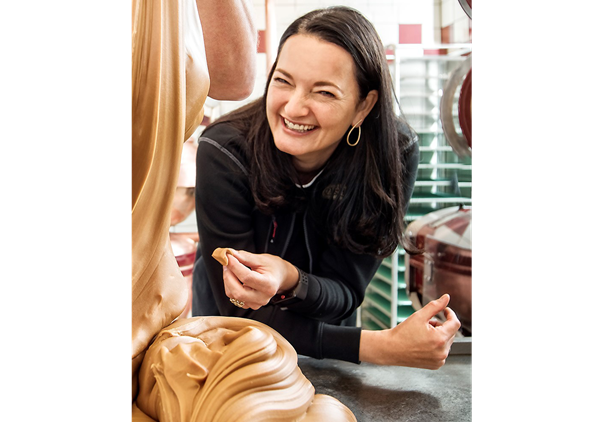 KARAMEL KOMPAGNIET
Every single caramel is personally made by their caramel master, and created in a caramel cooker whose beautiful copper has been lovingly knocked out with a hammer many decades ago. Every single variant of the caramels has been created with care and respect for the fine ingredients. For example. are the salted caramels with real southern salt from Læsø, and the salt is not just mixed in the caramel cooker, but is instead hand-whipped into the finished caramel mass. Only in this way can the caramel master ensure that the special consistency of the salt is preserved.
Click on the individual product for a more detailed description
THE SOFT CARAMELS
The Caramel Company is among the very few in all of Europe that produces real soft caramels, and there is a simple explanation for this: It is much harder than the hard ones.
Soft candies are a living mass that requires a lot of experience and care, because just as amazing as they taste, just as delicate and fragile they are to work with.
Soft candies are a blend of science and intuition. You need to know exactly what the chemical composition is for the different sugars. Because soft candies are so hard to make, and because they require so much expertise and care, they are a rare delicacy for connoisseurs.