Specialies
Secure Payment
Fast delivery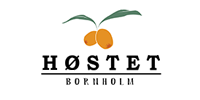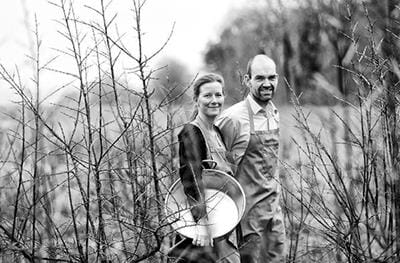 HØSTET BORNHOLM
Høstet is about raw materials of high quality and the delicious taste. Besides, it is about curiosity for studying the raw materials in depth.
In 2009, Mads and Camilla Meisner moved from Gentofte to Bornholm with a view to establishing one of the first orchards with buckthorn in Denmark at that time.
The orchard is cultivated organically, and Høstet take care of the buckthorn harvest fully on their own. Moreover, Høstet deal with the whole process from cutting branches to refrigerating the buckthorn and sorting them. Afterwards, the buckthorn is used to produce various products in our own production kitchen at Fløjlegård in Ibsker.